AUTUMN GETAWAY IN TUDELA
BED4U
03/10/2023
Welcome to Bed4U Tudela. A magical destination to visit at any time of the year, but especially now in October, when the city is most full of life and color.
Tudela is a city with a rich history and culture, and we are located a few meters from the historic center. Here you will find a wide variety of activities to enjoy, from exploring the city's architecture and history to discovering the rich local cuisine.
During the month of October, visitors can enjoy our mild climate, perfect for exploring the beautiful landscapes that surround the city. Additionally, the city is full of festivals and events. Below, we leave you some recommendations that cannot be missed on your getaway in October:
Casa Alberto Restaurant:
authentic gastronomic treasure that will delight all your senses. With a long culinary tradition that goes back several generations, this place has become a benchmark in the city's gastronomic scene.
Located in the heart of Tudela, Casa Alberto welcomes you with a warm and welcoming atmosphere. Its charming interior combines traditional elements with modern touches, creating a space that invites you to enjoy a unique gastronomic experience.
Their team of talented chefs use fresh, high-quality ingredients to create dishes that pay homage to the rich culinary tradition of the Navarre region. From exquisite meats and fish to delicious seasonal vegetables, each bite is an explosion of authentic flavors.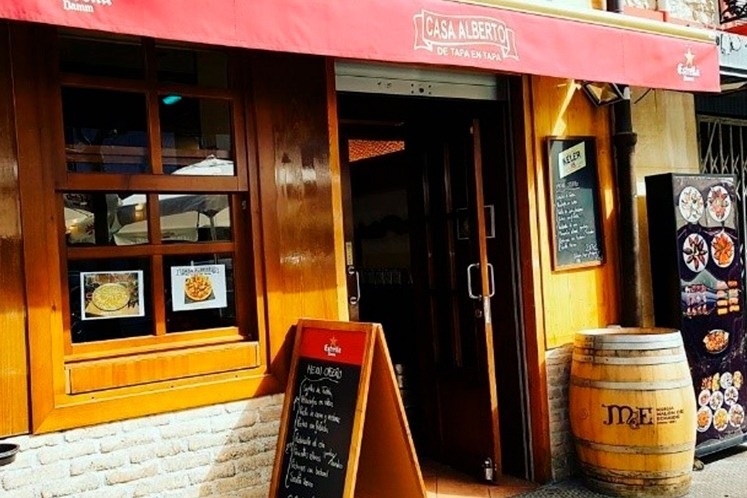 Bardenas reales:
unique and spectacular natural landscape located in the province of Navarra, Spain. It is a protected natural park that covers around 42,500 hectares of semi-desert and eroded lands, forming a surreal and almost lunar landscape.
The Bardenas Reales are characterized by their impressive geological formations, such as plateaus, ravines, hills and gullies, sculpted by centuries of erosion. In addition, it has a wide diversity of flora and fauna adapted to the extreme conditions of the area.
This place has become a popular destination for nature lovers, hikers and photographers as it offers stunning and unique landscapes. The park has also been used as a setting for numerous films and series due to its unique beauty.
In short, the Bardenas Reales de Tudela are a natural treasure that combines impressive landscapes with a rich geological history. It is a fascinating place to explore and enjoy natural beauty in its purest state.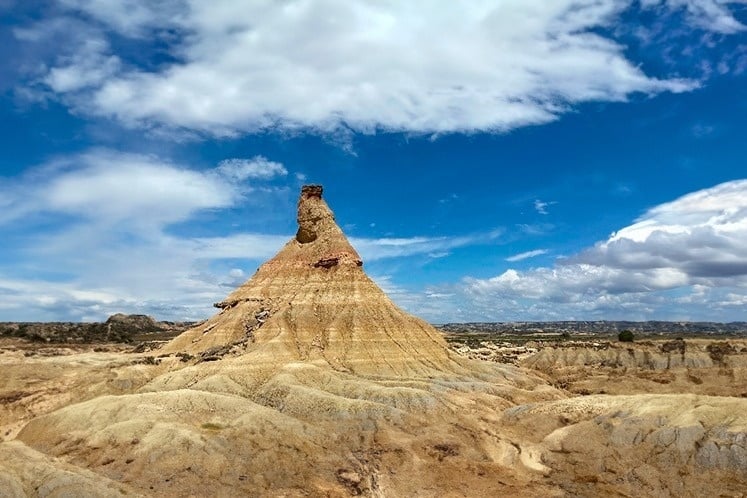 Sendaviva:
adventure and fun park located in Arguedas, near Tudela, in the autonomous community of Navarra, Spain. It is an ideal destination to visit with family or friends for a weekend.
Sendaviva theme park combines nature, animals and exciting attractions in one place. It offers a wide variety of activities and entertainment for all ages. From raptor and exotic animal shows to thrilling attractions like zip lines, roller coasters, and boat rides, there's something for every type of visitor.
Aside from the exciting attractions, Sendaviva has a large area of nature and biodiversity. Visitors can enjoy walks along trails, picnic areas and themed gardens, where you can appreciate the native flora and fauna of the region.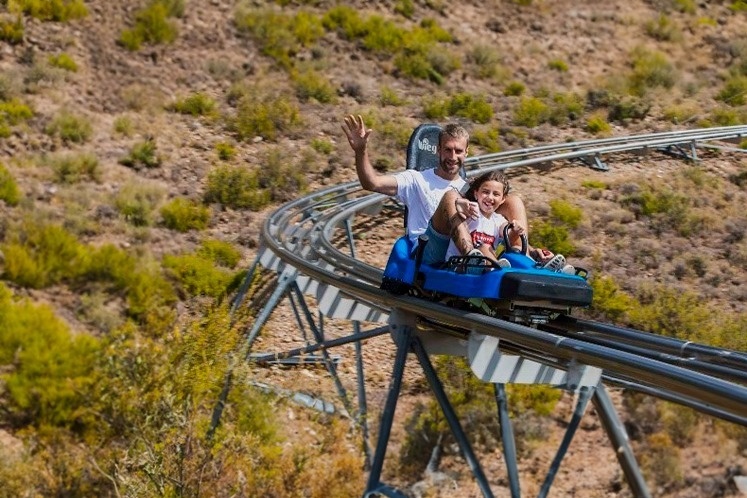 At Bed4U Tudela, we offer a unique accommodation experience that guarantees maximum comfort and convenience for our guests. Our rooms have all modern amenities, including private parking, flat-screen TV and free WIFI access.
In addition, our hotel has a wide variety of services to ensure that our guests have an unforgettable stay. We offer a buffet breakfast service with natural and healthy products, as well as a variety of drinks and snacks in our bar.
In conclusion, if you are looking for a unique destination to visit in October, Tudela is the perfect place for you. We will be happy to welcome you and make your stay an unforgettable experience. We hope to see you soon in our city and in our hotel!
FIND US IN:
Calle Canal de Mañeru, s/n, 31500 Tudela, Navarra, Spain
+34 948 413 413
tudela@bed4uhotels.com
Comments