DISCOVER THE BEST OF BILBAO: PLACES TO SEE, TYPICAL FOOD AND ESSENTIAL PLANS
BED4U
06/09/2023
Bilbao is a city full of history, culture and architectural beauty. If you are planning a visit to this Basque city, we recommend that you do not miss the following places, typical dishes and essential plans:
Sites to see:
Guggenheim Museum Bilbao:
it is one of the most famous museums in the world and one of the main tourist attractions in Bilbao. Designed by Frank Gehry, its architecture is impressive and its contemporary art collection is unique.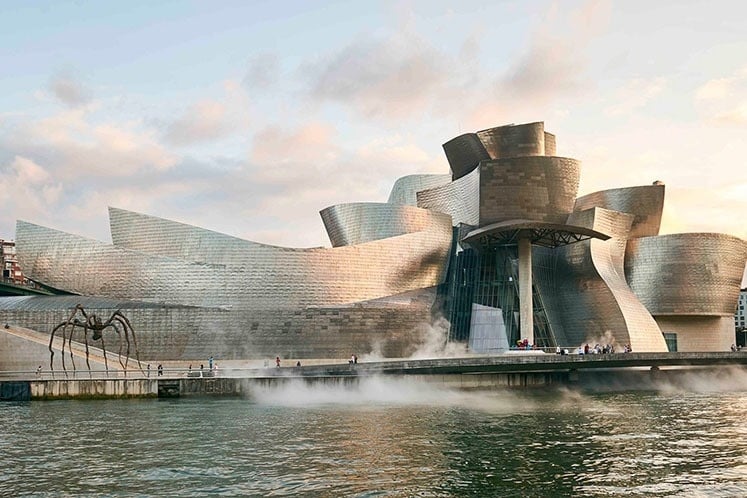 Casco Viejo:
also known as the "Seven Streets", it is the oldest and most charming neighborhood in Bilbao. In it you can find the Cathedral of Santiago, the Plaza Nueva, the Church of San Antón and the Mercado de la Ribera.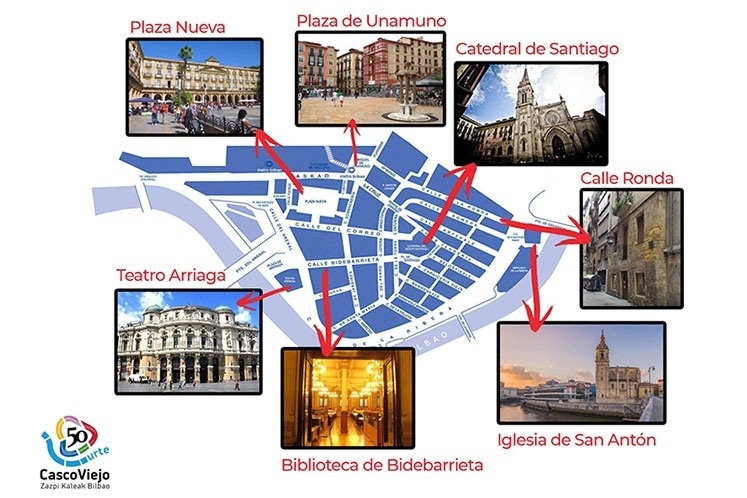 Hanging Bridge:
it is a transporter bridge that crosses the Nervión estuary. It was built in 1893 and is considered a World Heritage Site by UNESCO. From there you can enjoy spectacular views of Bilbao and its surroundings.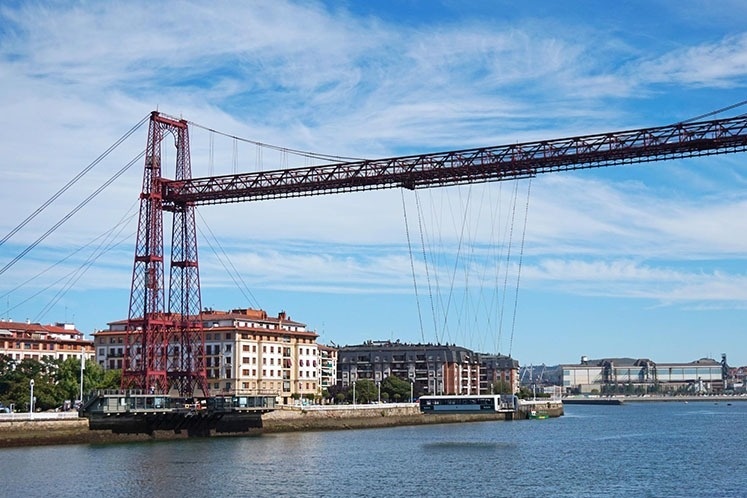 Typical food:
For lovers of good food, you cannot miss the following recommendations:
Pintxos:
they are small portions of food that are served in the bars and restaurants of Bilbao. Some of the most famous are the tortilla, cod and Serrano ham pintxos. A good option to try various types of pintxos is to go "poteo" (going from bar to bar having a drink and a pintxo in each one).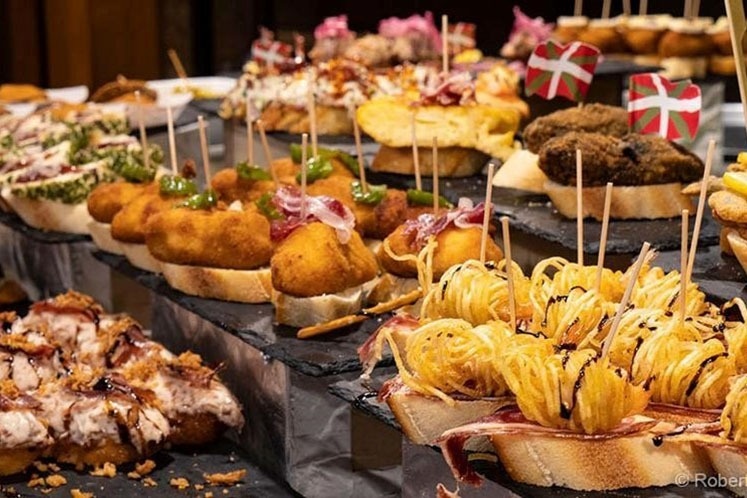 Pil-pil cod:
it is one of the most typical dishes of Basque gastronomy. It consists of a piece of cod in an emulsified sauce with olive oil and garlic.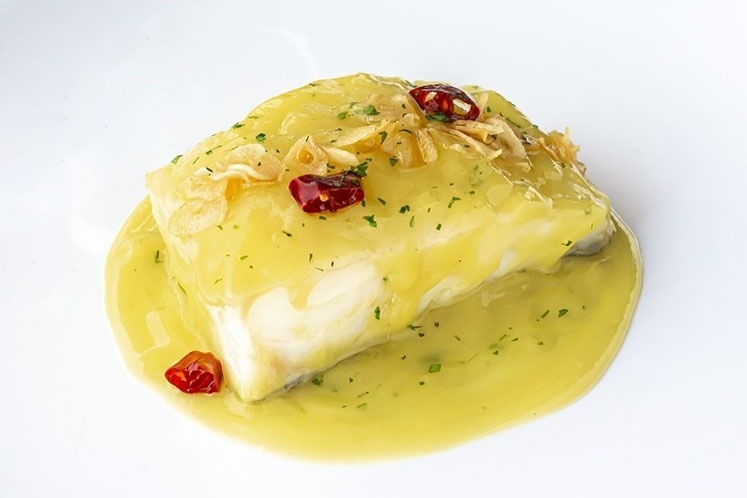 Marmitako:
it is a potato stew with tuna, peppers, onion and tomato. It is perfect for cold days and it is very tasty.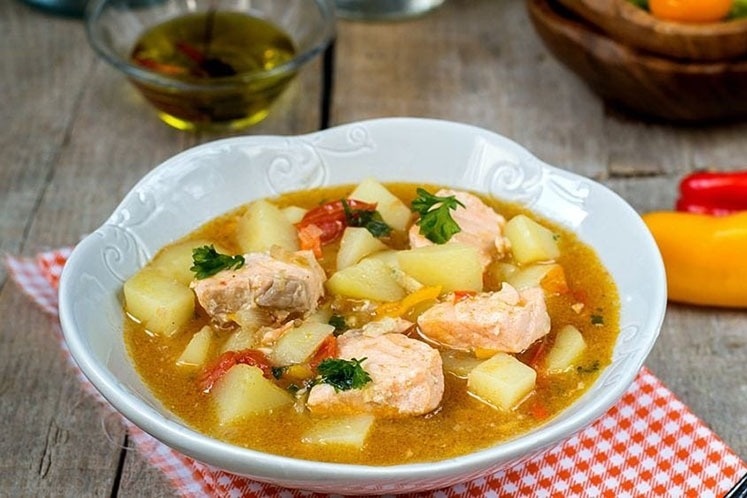 Essential plans:
Artxanda Funicular:
it is a cable car that takes you to the top of Mount Artxanda. From there you can enjoy spectacular views of Bilbao and its surroundings. In addition, at the top there is a viewpoint, a park and several restaurants where you can eat or have a drink.
Bilbao Art District:
it is a cultural route that includes some of the most important museums in the city, such as the Guggenheim Museum, the Bilbao Fine Arts Museum and the Azkuna Zentroa. In addition, there are several art galleries and cultural spaces that are worth visiting.
We hope these recommendations are useful to you. Book your room at our Bed4U Bilbao hotel now to enjoy the city. We are located in the Irala neighborhood, a few minutes from the most important tourist sites and the best bars and restaurants in the city. In addition, we offer comfortable and spacious rooms, a delicious breakfast and exceptional customer service. Book now and live a unique experience in Bilbao.
Don't forget to try the cider and txakoli!
IT'S TIME TO ENJOY IN BILBAO
Find us in:
Kirikiño Avenue, 1
48012, Bilbao, Bizkaia, Spain
(+34) 944 34 80 55
bilbao@bed4uhotels.com
Book now on our website
You will be able to enjoy the wonderful destination and its surroundings!
Comments