CAMERA… AND ACTION! HOTELS SPECIALIZED IN PRODUCERS
BED4U
12/09/2020
Camera… and action!
Navarra has become a "filming territory" attracting film producers for its incredible landscapes.
More and more film production companies are choosing Navarra as the setting for their filming, seduced by the incredible desert landscapes of Bardenas Reales, by the green lushness of the Pyrenees Valleys, or by the charm of the streets of the Old Town of Pamplona. The trip requires a logistics of materials and people that involves a lot of work and detail, and in many cases discretion.
With the experience that we have acquired over the years and the growing demand, at Bed4U Hotels we have learned to love and care for this special type of client, becoming experts in producer accommodation. Now we have specific services for your very specific and special needs.
Amenities and services: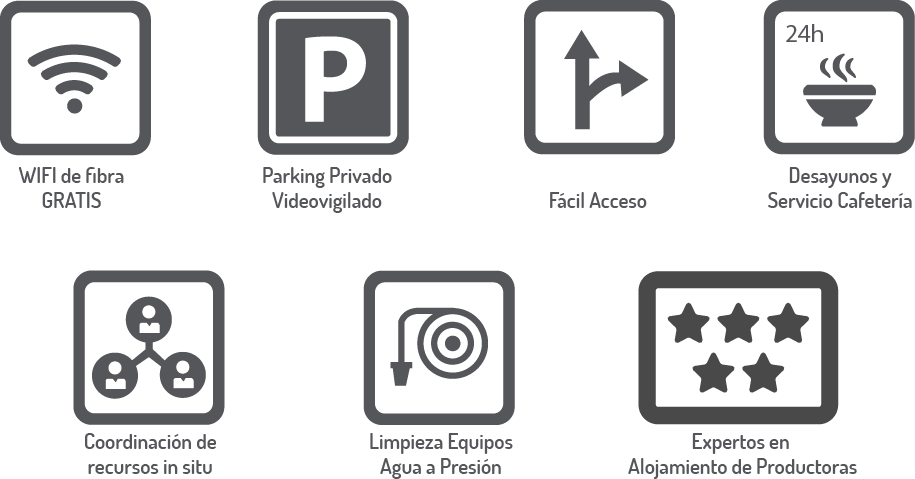 - Simple and fast access a few meters from the highway and 5 minutes by car from the center of Tudela and Pamplona.
- Parking closed and guarded 24 hours. With great space for buses or large cars.
- Possibility of cleaning equipment with pressurized water.
- Meeting room
- Free WIFI
- Breakfasts and 24-hour cafeteria service
- Advice on the search for any service / need in the area.
- Special prices: request your personalized budget and information at
bed4U Tudela:
tudela@bed4uhotels.com T. 0033 948 413413
bed4U Pamplona:
pamplona@bed4uhotels.com T. 0033 948 292 808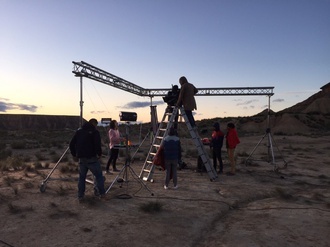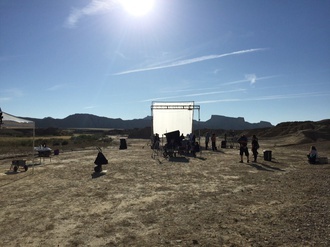 (Production companies recording in Bardenas Reales)
Comments