NEW APARTMENTS IN TUDELA, AT BED4U WE CONTINUE TO GROW
BED4U
02/08/2023
Are you looking for accommodation for your holidays, work or studies?
Read on to see our new apartments.
Thanks to all of you, to offer you the best possible facilities and services we continue to grow.
We open new apartments in Tudela, modern, cozy and very well located. They have
a fully equipped kitchen, living-dining room, full bathroom and a choice of 1 or 2 bedrooms
.
Do not hesitate to contact us to learn more about their services. We offer availability from a weekend with friends so that you can enjoy the Navarrese town and its surroundings, or for people looking for a medium or long stay for studies or work in the area.
You will not find a better location for your stay. We are less than 5 minutes walk from the most visited tourist spots in Tudela. In the heart of the city. You can stroll through its beautiful shopping streets or have an afternoon of snacks with your friends.
Haven't we convinced you yet?
Our apartments are located a few meters from supermarkets, restaurants and cafes.
And for the students, don't worry, you won't be late for class!
The UNED and the Official School of Languages are also very close so that you can walk.
Surroundings
Enjoy all the plans of the city and its surroundings. We will provide you with a guide with the map of Tudela so that you do not miss even the smallest detail.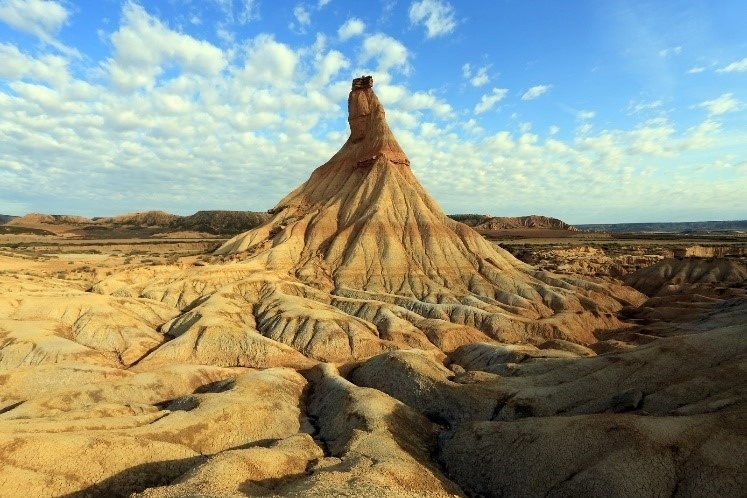 Don't you know Las Bardenas Reales?
Just 20 minutes by car from our apartments is this incredible natural park where you can enjoy its semi-desert landscapes, its flora and fauna.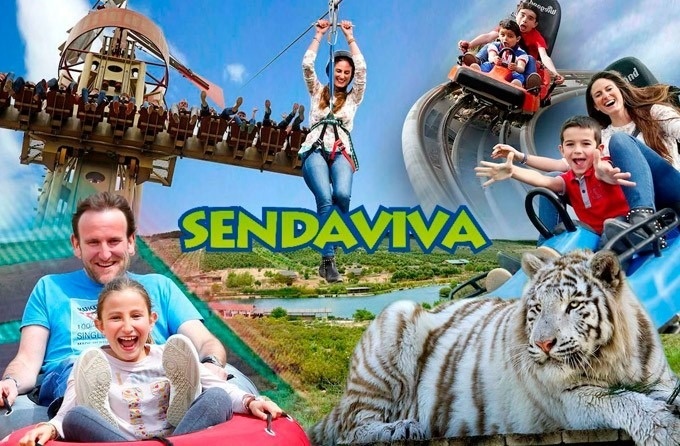 For the little ones we also have a great plan…
SENDAVIVA
. This fantastic amusement and nature park guarantees entertainment and learning to learn about the lifestyle of the variety of animals that are housed in the park.
Nearby towns with a lot of history:
- OLITE
Olite Castle
Travel to a world of princesses, knights and castles by visiting her amazing palace. There you can take guided tours where they will tell you all its history and you can climb its towers.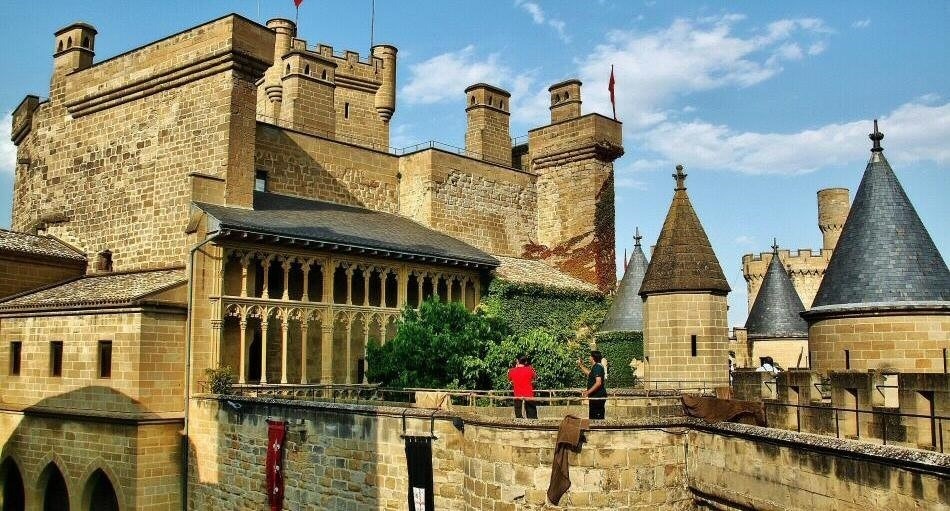 - ARTAJONA
Roman city of Andelos
Learn about the history of the Roman ancestors who inhabited the city. You will be able to tour the ruins of its ancient streets.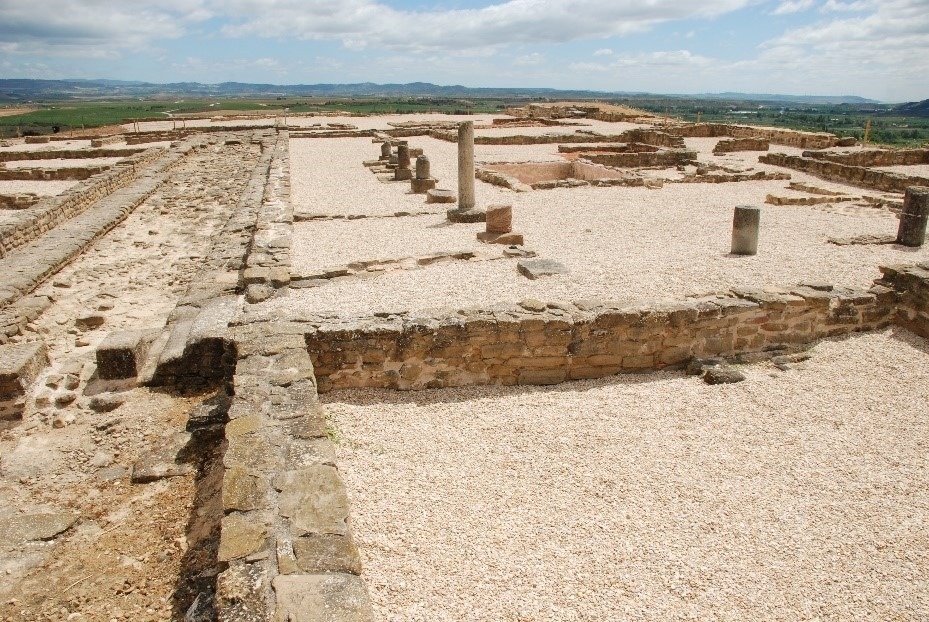 - UJUE
Medieval village and crumbs
Enjoy its huge castle and all its medieval buildings. We recommend you enjoy some good crumbs to eat. They are delicious!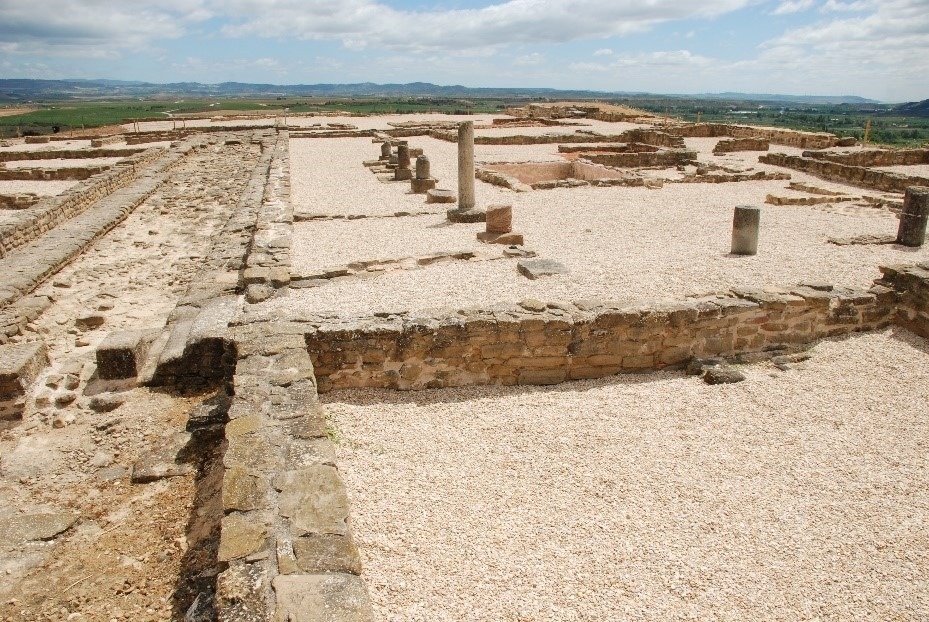 IT'S TIME TO ENJOY IN TUDELA
Find us in:
Calle Juan Antonio Fernandez, 48
31500 Tudela (Navarre)
+34 948 413 413
tudela.apartamentos@bed4uhotels.com
Book now on our website
You will be able to enjoy the wonderful destination and its surroundings!
Comments